Hey everyone! I've been watching this community for some time and finally decided to post. I love BAG, though I've never got a chance to play BAG2. Anywho, for Otakon '04 I made a Pinky Diamond Costume, and thought to show it here! She's one of my favorite characters, as well as Kelly.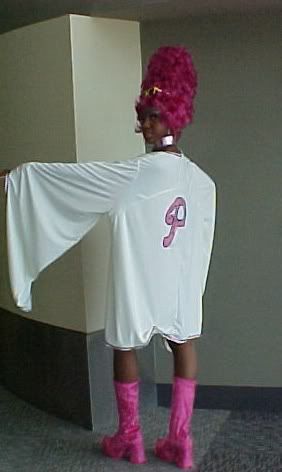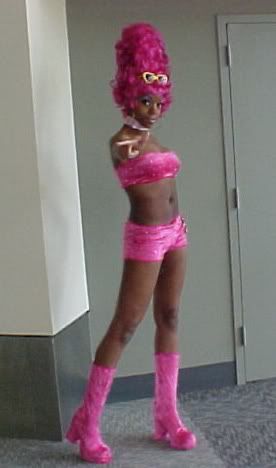 The shoes are a bit inaccurate, but in my overhaul, they'll be the pencil stiletto heels!
Sorry for the bad photo quality though!